ad, ads, advertising, Campus Solutions Blog, college, college, College advertising, College event marketing, college street teams, demographic, marketing, marketing, students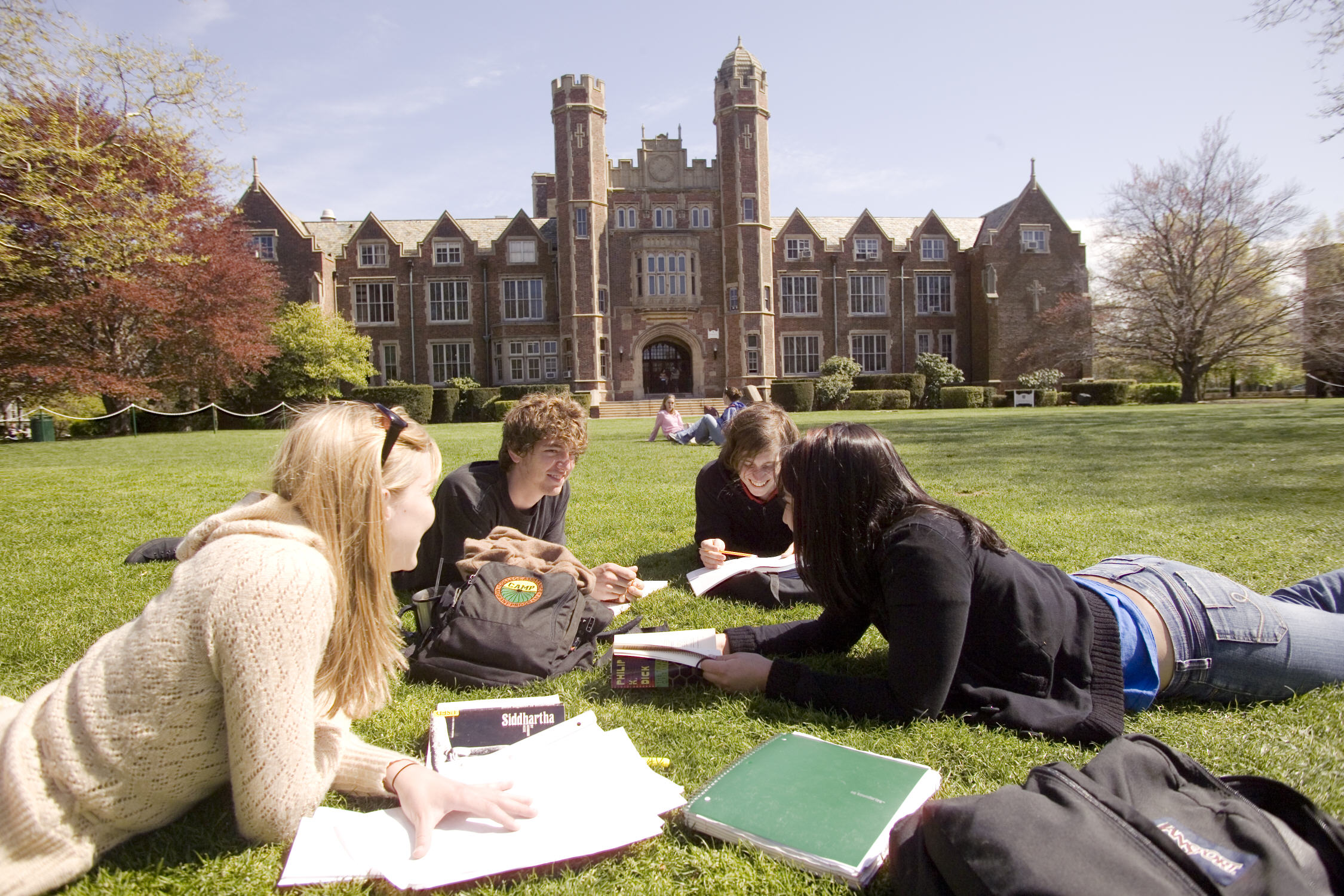 Summer is quickly approaching and beaches, as well as campuses, will be filled with college students. The college demographic is an important consumer group and there are many methods to reach them during the summer months. Its beneficial to reach brands on the beach during the summer because this is mostly where this demographic can be found. Marketing on the beach can be done in various ways. Street teams can distribute an assortment of promotional items, such as samples, towels, or branded umbrellas. Our street teams can also spray the young men and women with sun tan lotion, and introduce them to the brand.
Aside from beaches, college students can also be reached on off-campus apartments. Our teams can do branded pool parties that include DJs, plenty of food, tabling, and lots of swag to give out.
On average, 1/3 of college students stay on campus for summer sessions, keeping campuses busy during the summer months. This is the perfect time to reach out to college students. Brands can take advantage of reaching large groups of students in a clutter- free environment through college event marketing. Community colleges are also great in the summer because many students fulfill their summer requirements on a campus near their homes. These students can be reached through direct mail or even e-blasts.
Campus Solutions can help you reach these students before the college back-to-school season. For more information, please visit our website at campussolutionsinc.com.